Hacking Health Vancouver Hackathon @ e-Health Conference 2018
May 27 @ 5:30 pm

-

May 29 @ 5:00 pm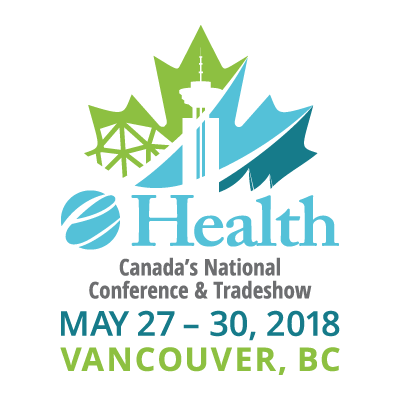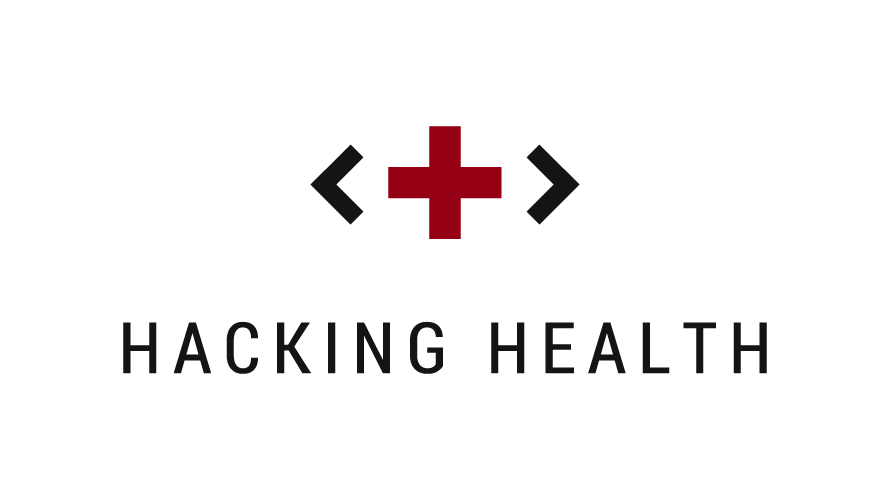 Click here to submit your project proposal now!
Patients Included in Connected Care
Hacking Health is partnering once again with the e-Health 2018 Conference, this year on a #patientsincluded hackathon set to tackle the pressing healthcare issue of chronic disease management. According to the Public Health Agency of Canada, three out of five Canadians aged 20 and older have a chronic disease, and 67% of all deaths per year are caused by four major chronic diseases (cancer, diabetes, cardiovascular and chronic respiratory diseases). Participants will work hand-in-hand with patients and clinician experts, building innovative software solutions focused on prevention, self management at home, home care, and community care!
The challenge will begin with the opening ceremony and project pitches on Sunday, May 27th, where the leaders of selected projects will give short pitches explaining the healthcare problems they seek to solve and participants will network with with conference delegates. Teams will then spend the next day and a half hours designing, building, testing, validating and tuning their prototypes in preparation for the demo competition, working with mentors to refine and improve their solutions. Once the hacking is complete, all teams will be evaluated by an expert panel of judges when the teams present to conference delegates in the afternoon May 29th. Winners from the final presentations will be announced with awards presented shortly after.
We will support you when you need it, we will feed you often, and we will make sure our partners provide an opportunity to make your projects a reality.
---
Sponsored By:
Judging Sponsors

Patient Participant Sponsors
---
Schedule of Activities:
Sunday, May 27
5:30-7:30pm: Welcome Reception (Level 4, JW Marriott Parq)
7:00pm – 9:00pm: Opening Ceremony & Pitch Presentations (Level 4, Kitsilano Ballroom)
9:00pm – 11:00pm: Hacking (Level 4, Parq Grand Ballroom, Hackathon Area)
Monday, May 28
8:00am – 10:00pm: Hacking (Level 4, Parq Grand Ballroom, Hackathon Area)
3:00pm – 4:00pm: Networking Break with Hacking Health (Level 4, Parq Grand Ballroom, Hackathon Area)
Tuesday, May 29
8:00am – 2:00pm: Hacking (Level 4, Parq Grand Ballroom, Hackathon Area)
3:30pm – 5:00pm: Final Presentations & Awards (Level 4, Kitsilano Ballroom)
---
FAQ
Q. I have a great idea for a project that can solve a pressing healthcare issue, and I want to apply to lead a team at the hackathon! Where do I start?

A. Information sessions with detailed information will be held leading up to the event (dates will be posted here once confirmed). If you're looking for an earlier start, fill out this form and we'll reach out to you!
Q. Do I need to buy a separate ticket to the e-Health conference?
A. The hackathon is a great opportunity to meet and network with conference delegates, but to participate in any main conference activities such as keynote speeches or concurrent sessions you must purchase tickets separately through e-Health Registration.
Q. I'm a patient who's interested in sharing my experience and helping teams craft their solutions. How can I sign up?

A. Email us at vancouver@hackinghealth.ca! Patients will not be assigned to a specific team, instead rotating through to share their knowledge across any relevant projects (unless of course you want to lead a team, in which case, email us to apply as a project leader instead!).
Q. Are there prizes?
A number of prizes will be offered, and details are in the works. Check back here for updates!
Q. I want to sponsor/mentor/volunteer/help spread the word! How can I get involved?
A. We'd love to hear from you! For sponsorship inquiries, please contact eHealth2018-Sponsorship@icsevents.com. For anything else, drop us a line at vancouver@hackinghealth.ca!
Hacking Health Vancouver Hackathon @ e-Health Conference 2018